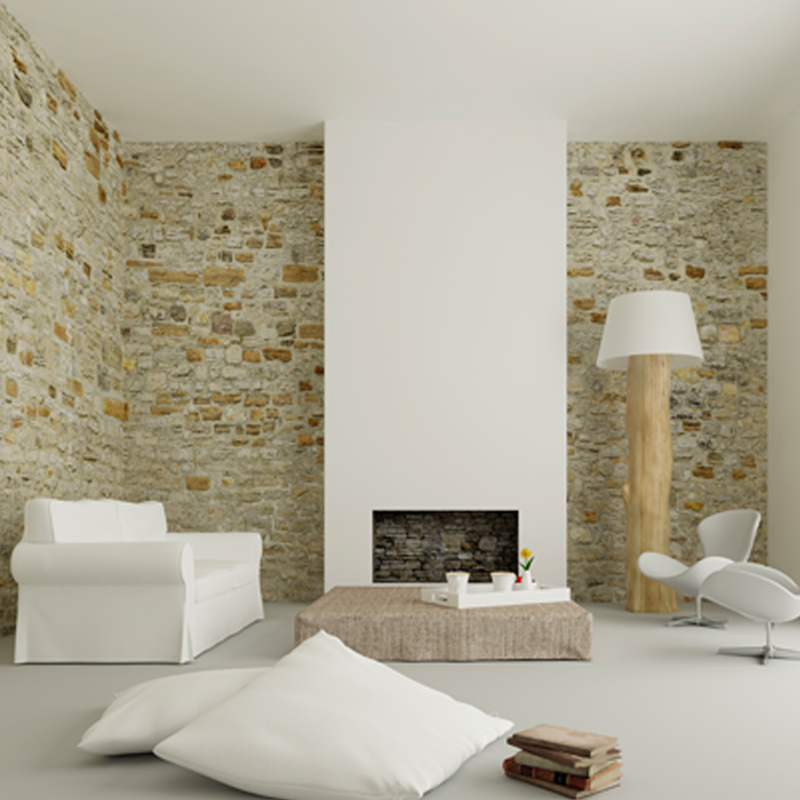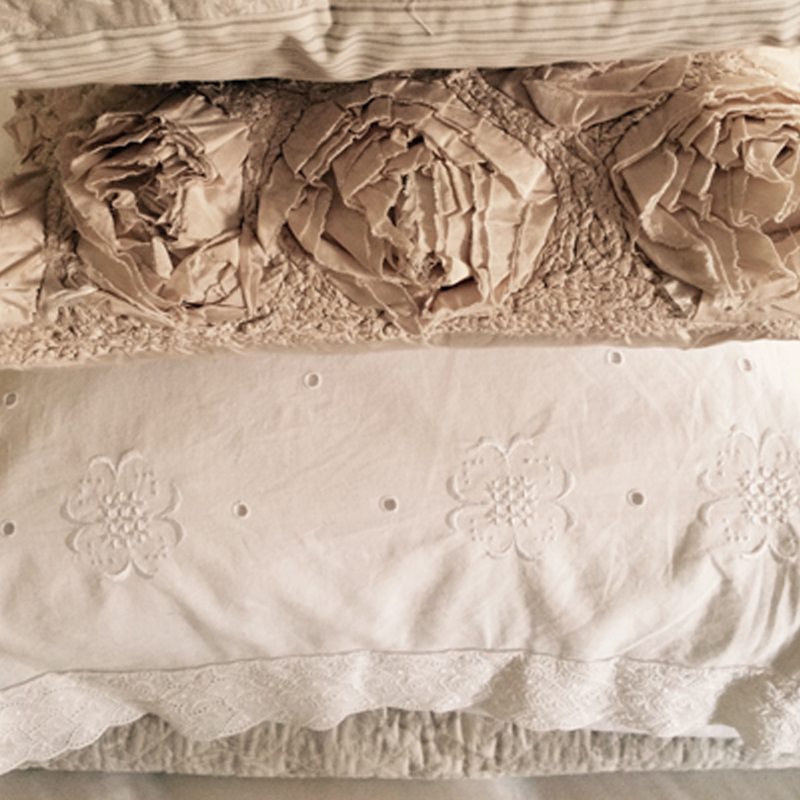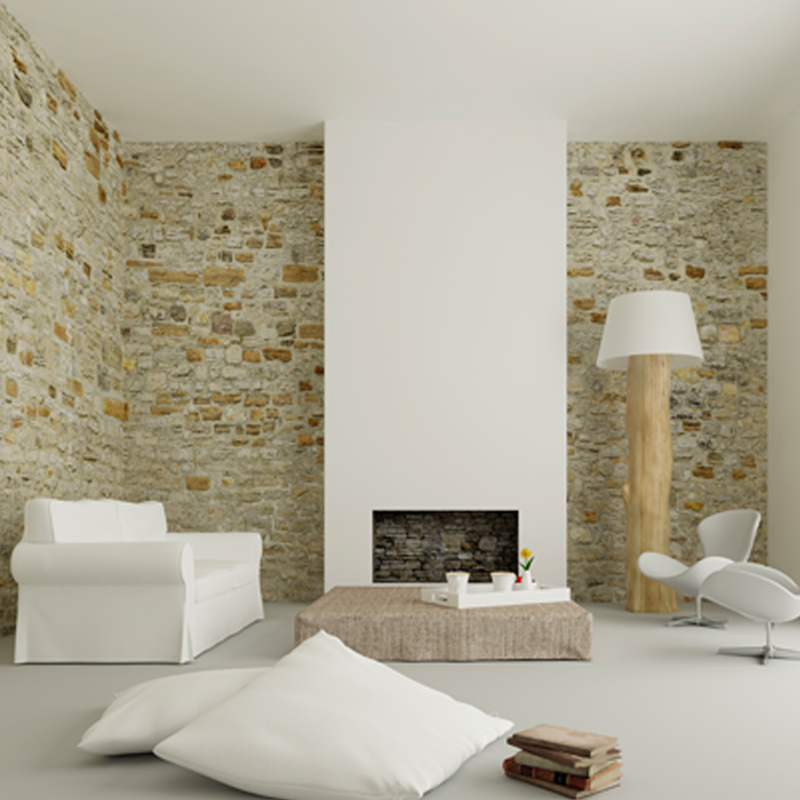 INTERIOR DESIGN
BOHD's knowledge of the industry allows them to put together individual and creative schemes. We offer styling schemes, design consultation and specification details through to full design service. Contact BOHD for a design consultation.
PROJECT MANAGEMENT
BOHD are able to advise our clients on initial design schemes right through to completion of construction projects. Building and construction projects are carried out to a high specification, with good communication between company and client a key component.
PRODUCT & MATERIAL SOURCING
BOHD have extensive knowledge of current products and materials on the market suiting all budgets. Our designers will source the best quality and price for the clients budgetary requirements.
GLASS
BOHD are excited to be launching their own handmade glass wall coverings, notice boards and splash backs. Every piece commissioned is individually crafted creating a unique and stunning focal point in any home. No one else will ever have the exact same piece of glass. Contact BOHD to view samples and get a quote.
FURNITURE
We offer a hand-painted furniture service and clients can commission individual items to match existing décor. BOHD also offer a range of beautifully restored pieces of furniture.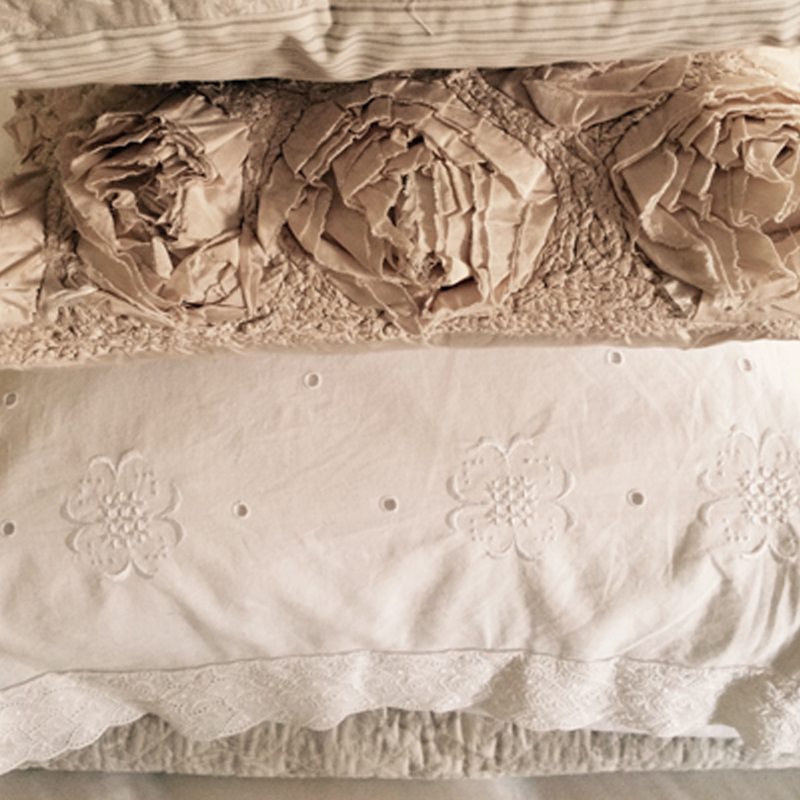 SOFT FURNISHINGS
We can supply beautifully crafted, made to measure curtains, blinds and cushions to complete the overall look.